Crafting jewelry from Meteorite Fragments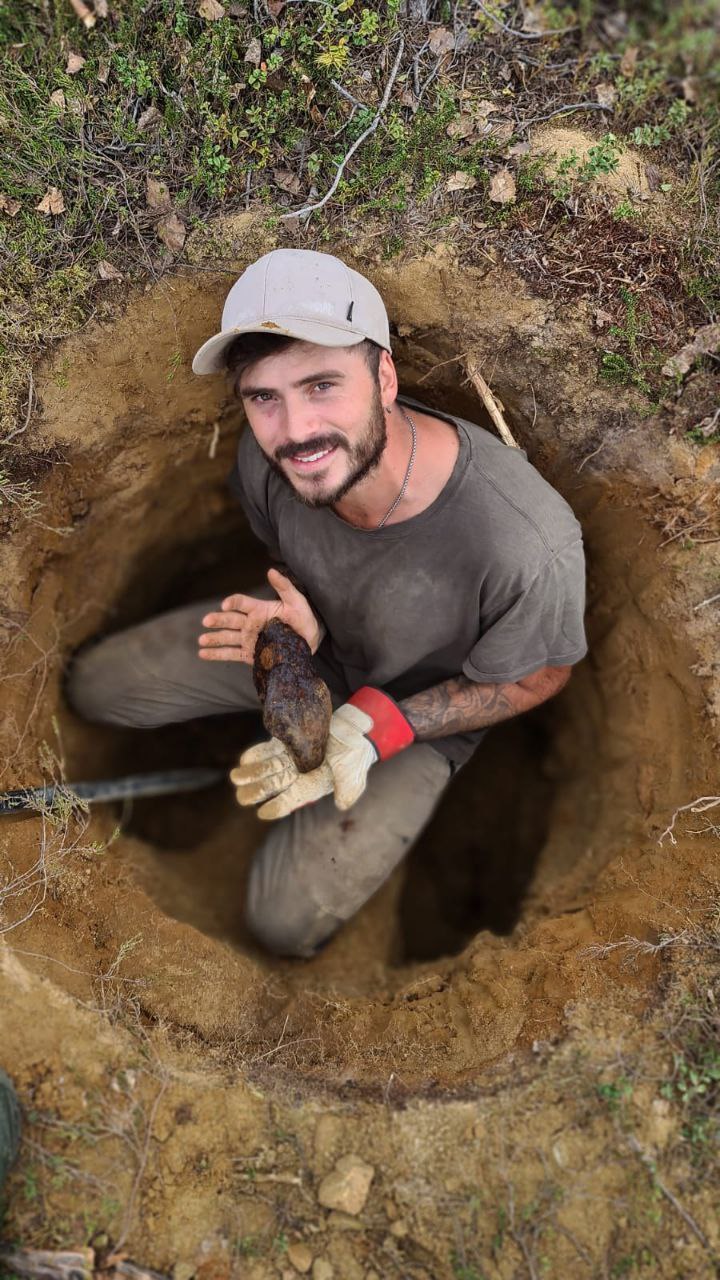 From where we get the meteorites?
We're passionate about meteorite hunting! For nine years, we've explored Northern Sweden above the Arctic Circle, using metal detectors and shovels to uncover extraordinary extraterrestrial stone, the Muonionalusta Meteorite.

We also supplement our collection by sourcing meteorites from reputable suppliers we meet at mineral shows worldwide. Every meteorite we acquire is ethically sourced, ensuring authenticity and quality.
Made with premium materials, 100% handmade
Our jewelry is meticulously crafted with Silver 925 by highly skilled craftsmen, who are dedicated to offering the world something truly unique and unprecedented. Our goal is to create high-quality jewelry pieces that will stand the test of time. We exclusively use top-notch materials, and in the unlikely event that something happens to your jewelry, we provide a one-year warranty.
Since March 2020, we have been on an extraordinary journey with our meteorite jewelry, captivating customers from over 30 countries. With pride, we have garnered numerous 5-star reviews, a testament to the exceptional quality and uniqueness of our collection.

FEEDBACK FROM OUR CUSTOMERS
Check out over 200 reviews on our Instagram pages!
@stardust_ru and @stardust_eu.
Let customers speak for us
Our Guaratee
In Stardust Meteorite Jewelry, we want you to be completely and perfectly satisfied, and that's why we offer a 30-day money-back guarantee from the date you received your order. Now, don't get me wrong, we'd love to know why you don't like it, but only if you are willing to tell us; otherwise, it's a 100% satisfaction guarantee return, no questions asked.